Welcome to Riverside Manor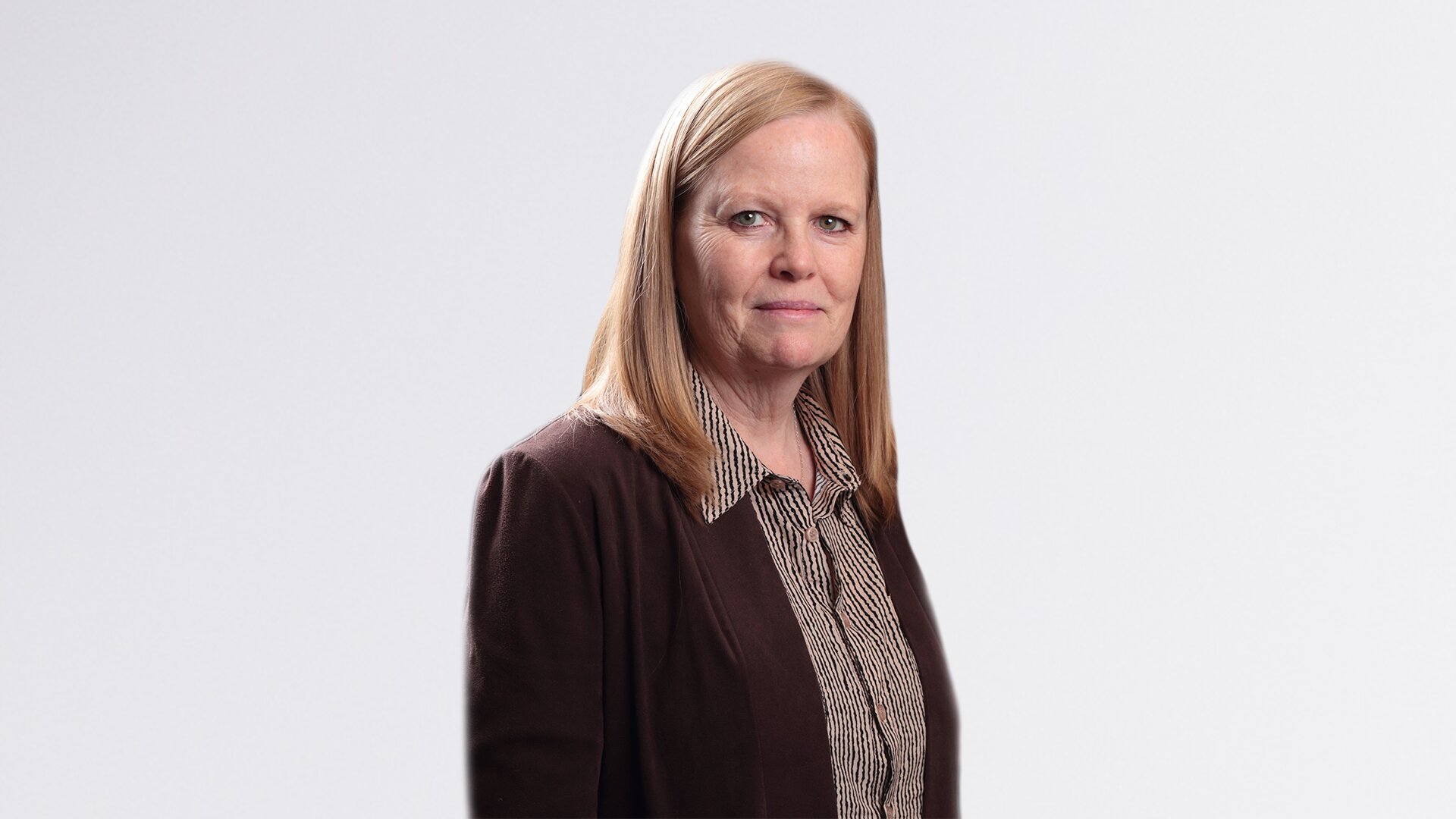 Virginia Roberts
Site Manager
I am originally from Montreal but moved to BC many years ago with my family, enticed by the natural beauty that is so accessible and the quality of life it gives me. I have many years of training and experience in Seniors Living Communities, Business, Emergency Response and Health Care. I am committed to the ageing in place model and want the best quality of life for each resident possible.

Being a part of the small close-knit team at Riverside Manor has provided me with the opportunity to experience the friendliness, helpfulness and kindness of the staff. Whether it is the day to day tasks or an emergency to be dealt with, the compassionate professional care for the residents is always heartwarming.

Stay up to date
Latest blog posts and newsletters to stay up to date with all things at Riverside Manor and Optima Living.
Subscribe to the Optima Living newsletter!
It's full of interesting information, updates, and all things useful to seniors and the people who love them.